It Takes Guts...and Purpleheart
In August 2008 I packed up all of my things and moved across the country to go to grad school. Two days after I arrived, I was scheduling an appointment with the Student Health Center to figure out why I was so sick, and by October 2008 I was diagnosed with Crohn's Disease. In that time I've been hospitalized three times, including a major surgery in February 2017. It is a punishing disease, and I am challenged every day, even when healthy. And I'm taking the fight head on.
For every Archer Woodworking item that contains purpleheart (a South American species of wood), I will donate a large portion of the proceeds to the Crohn's & Colitis Foundation (http://www.crohnscolitisfoundation.org), a nonprofit organization that helps fund research for a cure and offers services to improve the lives of adults and children suffering from these diseases.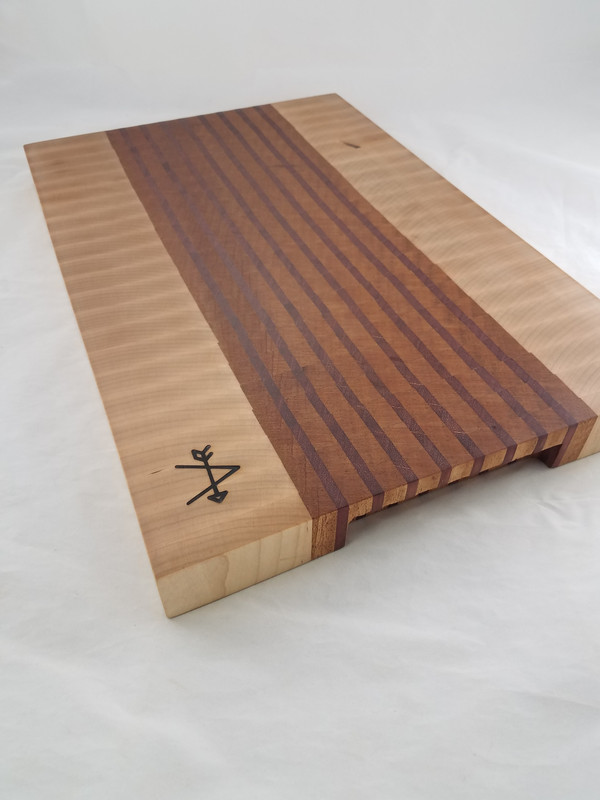 Check out the following links for more info on ways to help:


Camp Oasis - A summer camp for kids with Crohn's and IBD


Gut It Out - MLB Pitcher Jake Diekman's foundation to fight Crohn's & Colitis